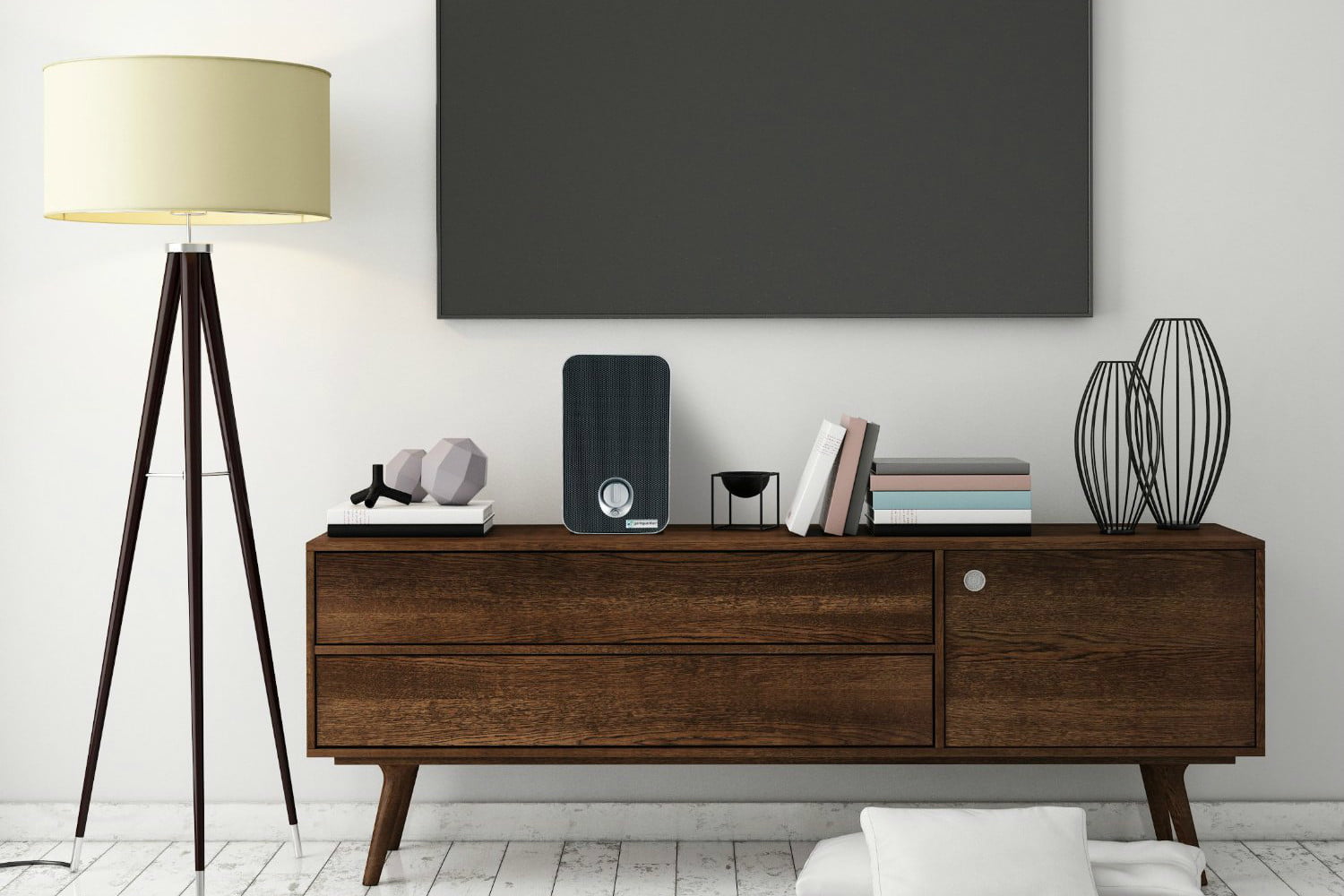 By Gia Liu
It's no secret that the air we breathe indoors is often significantly worse for us than the air outside. "Sick-building syndrome" is a very real concern. While individuals with allergen sensitivities may be more susceptible to the effects of these contaminants, many of us may be having breathing issuesas a result of this poor air quality and not even know it.
In the short term, these indoor particulates can causesoreness in the nose and throat, as well as headaches, dizziness, and even fatigue, according to the EPA. Over time, poor indoor air quality can lead to much more serious consequences, including a slew of respiratory diseasesand cancers. Help protect yourself and your loved ones with these five air purifiers for the home and office.

helps readers keep tabs on the fast-paced world of tech with all the latest news, fun product reviews, insightful editorials, and one-of-a-kind sneak peeks.